PROTRIP-WORLD: Comprehensive Travel Insurance by Dr. Walter for Students and Explorers
Dr. Walter, a distinguished German insurance company with over 60 years of expertise, specializes in insurance solutions for private and business trips, as well as stays abroad. The company, founded in 1959 by Dr. Siegfried Walter, offers a comprehensive range of services tailored to meet the needs of international students, tourists, au-pairs, foreign guests, and German employees working overseas.
For free mover students, Dr. Walter recommends the PROTRIP-WORLD tariff. This insurance plan is designed for young people up to 69 years of age and can be taken out for periods of up to 24 months. A significant advantage of PROTRIP-WORLD is its availability even during the trip, providing maximum flexibility for students and other young travelers.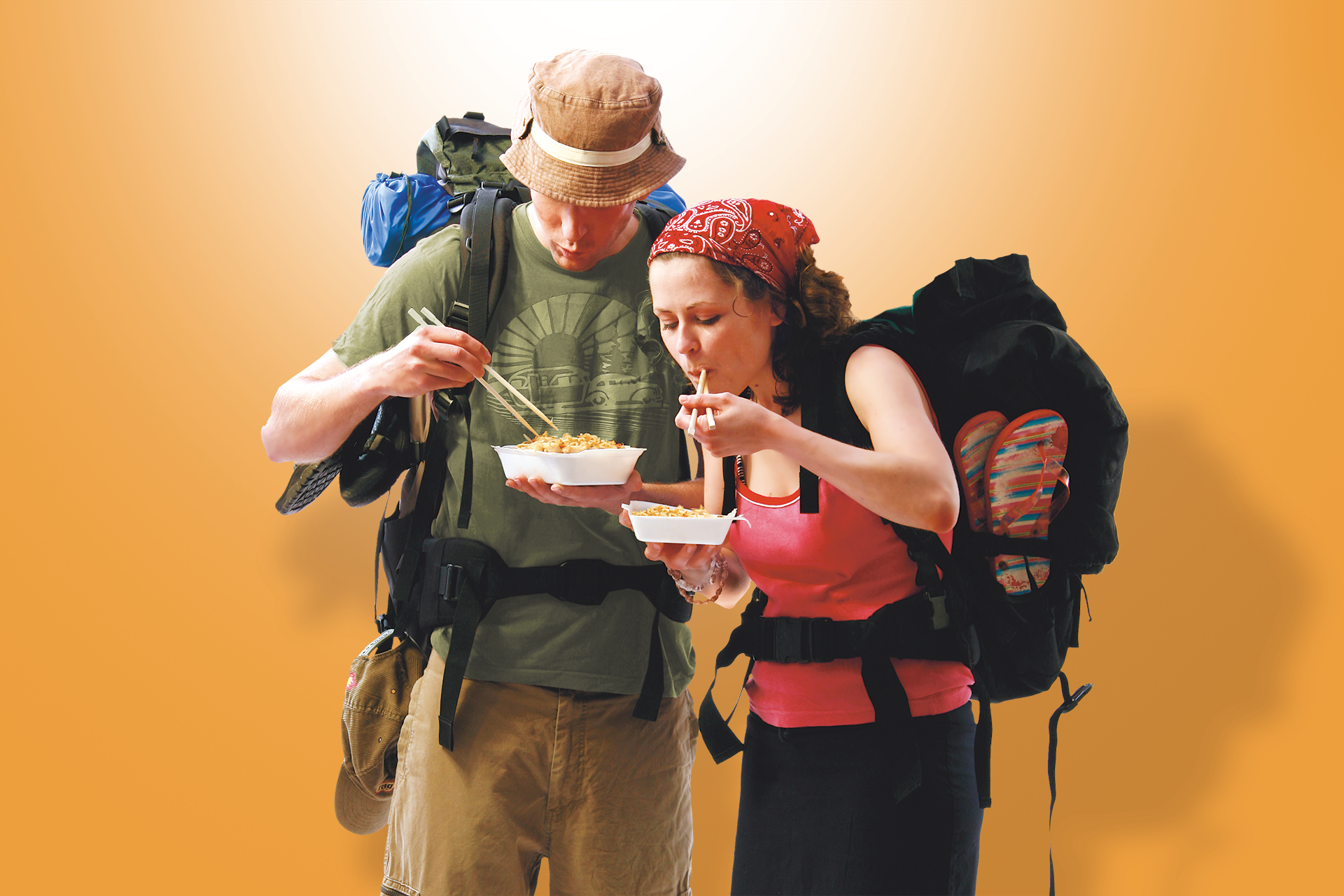 PROTRIP-WORLD is an ideal solution for au pairs, high school students, Work and Travel participants, volunteers, trainees, language and exchange students, as well as students and doctoral candidates. It caters to the unique challenges faced during their travels, offering a choice between international health insurance with or without a deductible. For those seeking comprehensive protection, PROTRIP-WORLD offers reasonable top-up options for all-round coverage, including accident, liability, baggage, and assistance insurance.
Key benefits of PROTRIP-WORLD include:
– The option to conclude the insurance before or during the trip
– Coverage for Corona infection
– Customizable insurance coverage to meet individual needs
– 24-hour emergency support
– Free cancellation
Our collaboration with Dr. Walter ensures that free mover students are well-equipped with reliable and comprehensive insurance coverage, allowing them to focus on their educational and cultural experiences abroad without the added stress of insurance-related issues. Dr. Walter's commitment to offering optimal coverage, backed by efficient digital processes and direct contact support, makes them an ideal insurance partner for students globally.
Get Insured with PROTRIP-WORLD
And secure your study abroad journey