Study abroad for a semester
Browse freely among 500+ universities and departments.
Save up time by contacting us
Is planning your next semester abroad a daunting experience? Contact us. We would be glad to assist you.
Free movers are independent semester study abroad students. They have complete freedom of choice, but usually the process of finding a good university and appying successfully is daunting, especially if they are left alone.

This website is made to help you find the right university to apply to, with some suggestions and practical information to guide you throughout the process.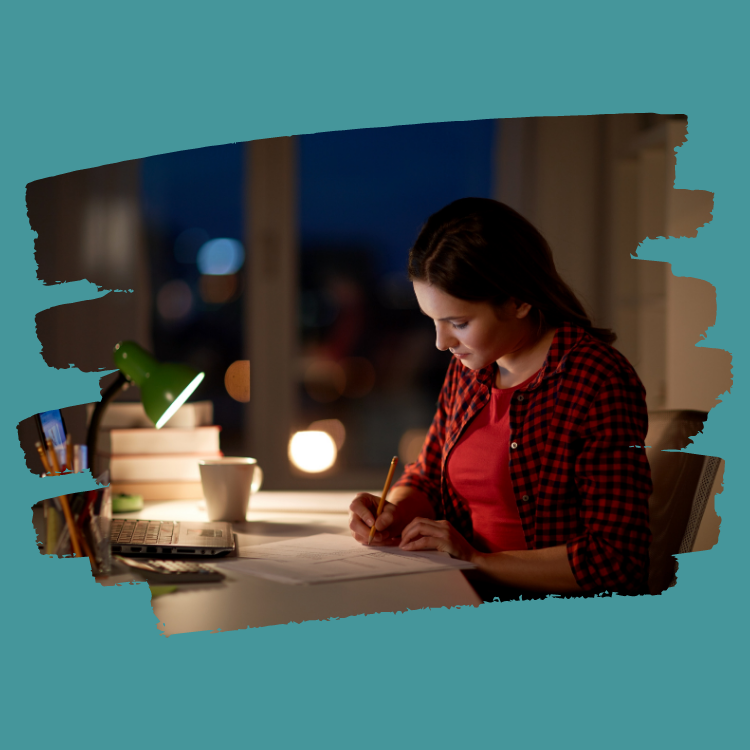 A simple selection of 48 ranked subjects
For your convenience, subjects on wearefreemovers are divided according to a classification made by QS World University Rankings. In this way, you can directly compare the institutions according to the aforementioned ranking.
Apply directly to your dream university