Features of a free mover mobility
When studying abroad, you have two options:
• Long-term mobility
• Short-term mobility

Historically, economists and other social scientists have put great emphasis on what has to be considered as short-term and what otherwise belongs to the long-term. Here, as a useful turning point, we can consider one year.
Hence, long-term mobility is when the stay abroad period lasts for more than one year, while short-term mobility is a study abroad experience of one year or less.

Why should you be interested in a short-term mobility period? Well, not everyone has the possibility or the willingness to study abroad for more than one year.

So, what are your opportunities? Studying abroad for less than a year can be done through:
• Organized mobility
• Independent mobility
Organized mobility is an incredible opportunity for students. It allows partially, or fully subsidized, study abroad periods for thousands of young adults all over the world. International experiences are notably value adding activities for the society, hence some really useful programs were born, such as the Erasmus, Fulbright or Nordplus ones. Governmental, and extra-governmental entities, finance massively those programs through scholarships, that are usually awarded to students based on merit. Participants are followed by their university during the application process, and exchanges are based on pre-made bilateral agreements between participating institutions.
Independent mobility is an alternative to organized mobility. Not every student is able, or willing, to take part to an organized mobility program, as their scholarships can be difficult to obtain, or can be completely unavailable. Furthermore, pre-made agreements bound applicants to few destinations, and strict participating conditions can deter prospective applicants.
Free mover mobility is short-term and independent. As such, it has its own advantages, such as:
Complete freedom of choice on the destination. That's right! You can go wherever you want as a free mover, with the sole condition being that the hosting institution accepts independent short-term mobility applicants. If you want to take a look to some destinations, on wearefreemovers you can. Try one of our 50+ country guides, or the university finder to find your next destination among 500+ top-notch higher education institutions.
High accessibility. As said, organized mobility it's expensive for institutions, making it somewhat inaccessible to many motivated students that don't fit into the requirements asked to join such programs. Your university may be offering only a few spots to outgoing students, leaving you behind because of your GPA or any other prerequisite. In case you are stuck in that situation, don't worry: there is still a possibility for you to go abroad, with many interesting destinations waiting for you. I truly believe that the most important part of a student's academic career is the experience of studying abroad, no matter the place. It is sad to know that many students just don't have such an opportunity: the goal of wearefreemovers is to provide them with a simple, independent, and feeless tool to kick-start their study abroad experience.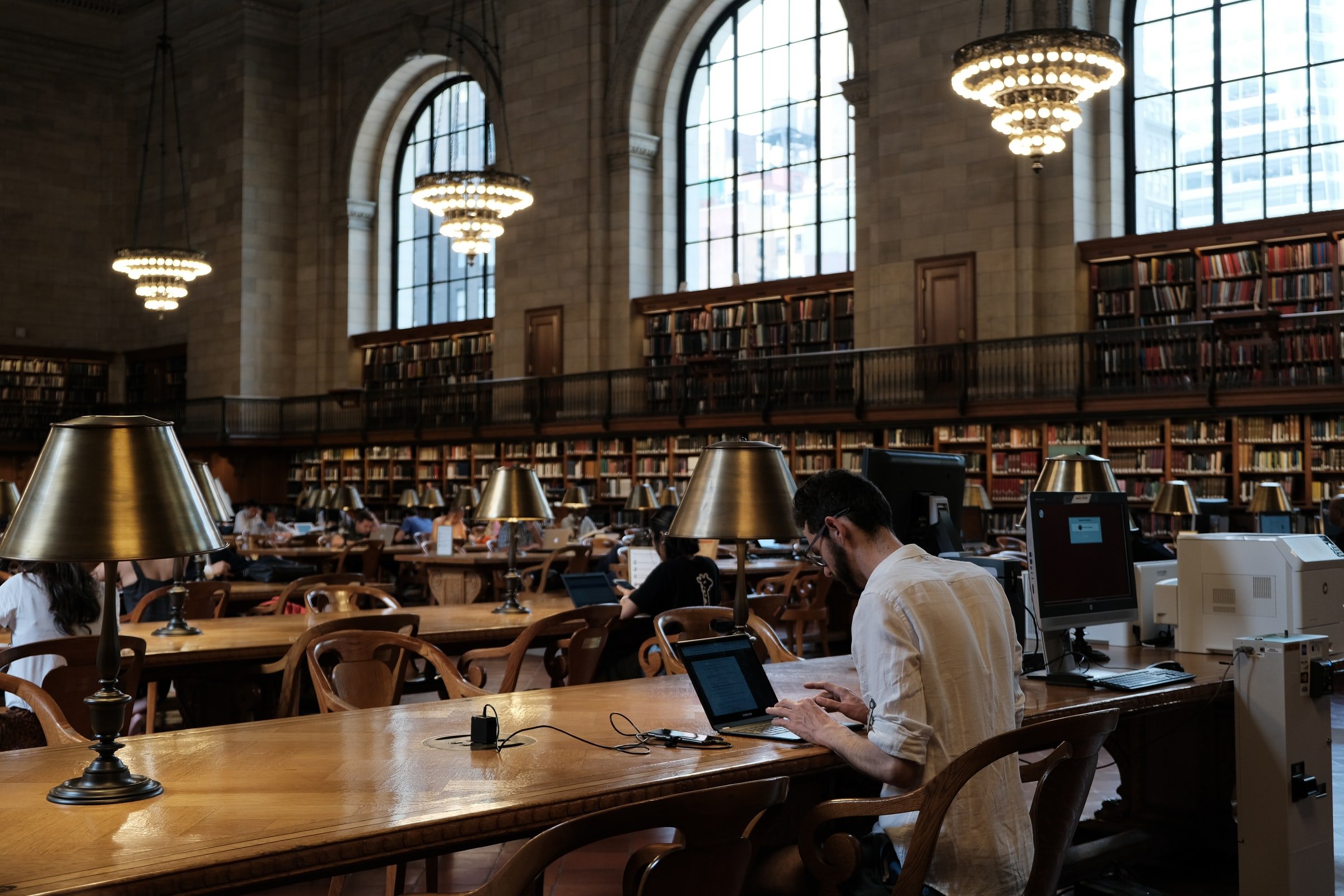 On the other hand, free mover mobility has its own disadvantages, like:
Cost. I would say that this is the biggest deterrent factor for students willing to study abroad as free movers, as they have to pay fees at the hosting university. However, they may be lower than you think, with some countries being really accessible to free movers. Wearefreemovers was born with the goal of providing potential free movers with the highest selection of institutions at the lowest fee. In fact, the service is free. Just use the university finder and discover how many affordable destinations could be the right ones for your next experience abroad!
Problems with your university's international office. It can happen that your university is not willing to let you go abroad. Why? Because, most of the time, this kind of mobility is not well known by academic institutions. Lack of regulation, knowledge and internationalization, can lead to a denial of your proposal from your international office, or any other responsible entity at your home university. A free mover mobility can be treated just like any organized mobility program, having in common the same crucial documents like the Learning Agreement and the Transcript of Records. Easiness and freedom from any third party's constraint can make an independent mobility period appealing to you and your home university, that could be willing to let you leave without having to rely on many organized mobility programs to satisfy its students' international ambitions.
So, what is a Free Mover?
By definition, a Free Mover is a student participating in credit mobility outside an organised student mobility program. A Free Mover chooses a host institution and organises his/her credit mobility at that institution. A Free Mover can pick a destination all around the world.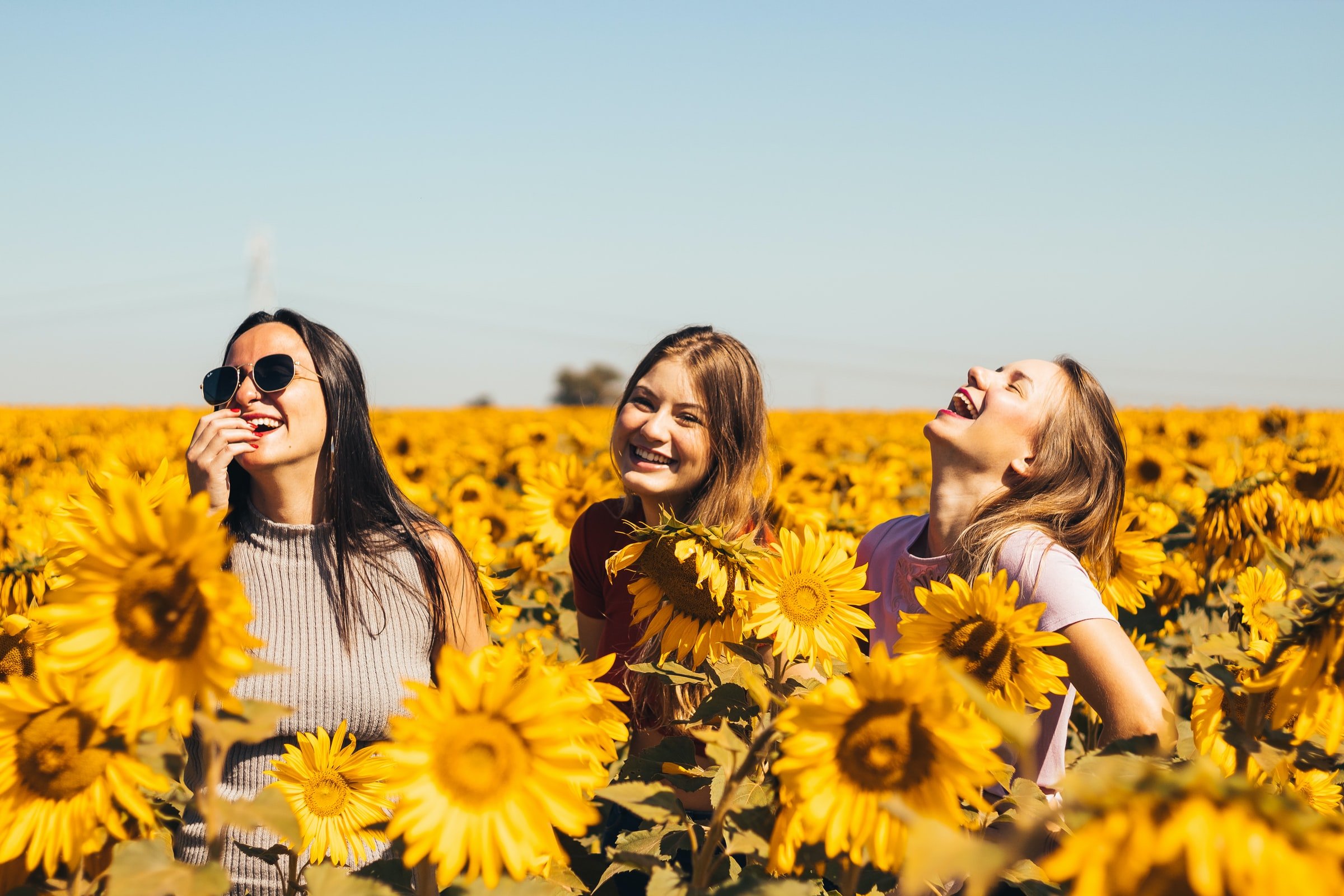 Studying abroad for a semester has never been easier
With wearefreemovers you have the opportunity to arrange a full semester abroad, or even an academic year, without the need to apply to any organized study abroad program. Studying abroad is a life changing experience, but only few students know how to prepare a recognized study abroad semester by themselves. Yes, you read it right: recognized. A successful free mover semester is not only a study period spent abroad without any mean: credits obtained during this kind of mobility are recognized by the home university and count towards the achievement of the university degree of the applicant. So don't worry, you are going to study and take exams like you are already doing at your home university, but in a new challenging environment, with new people and new opportunities never explored before.

Study abroad experiences are considered as extremely valuable by employers. You can increase the prestige of your curriculum by choosing a top-rated university; and, even if you don't care about job opportunities or prestige at all, you have the opportunity to live a unique experience that is going to make you grow as an individual.